// the official chamber40 t-shirt "chamber40"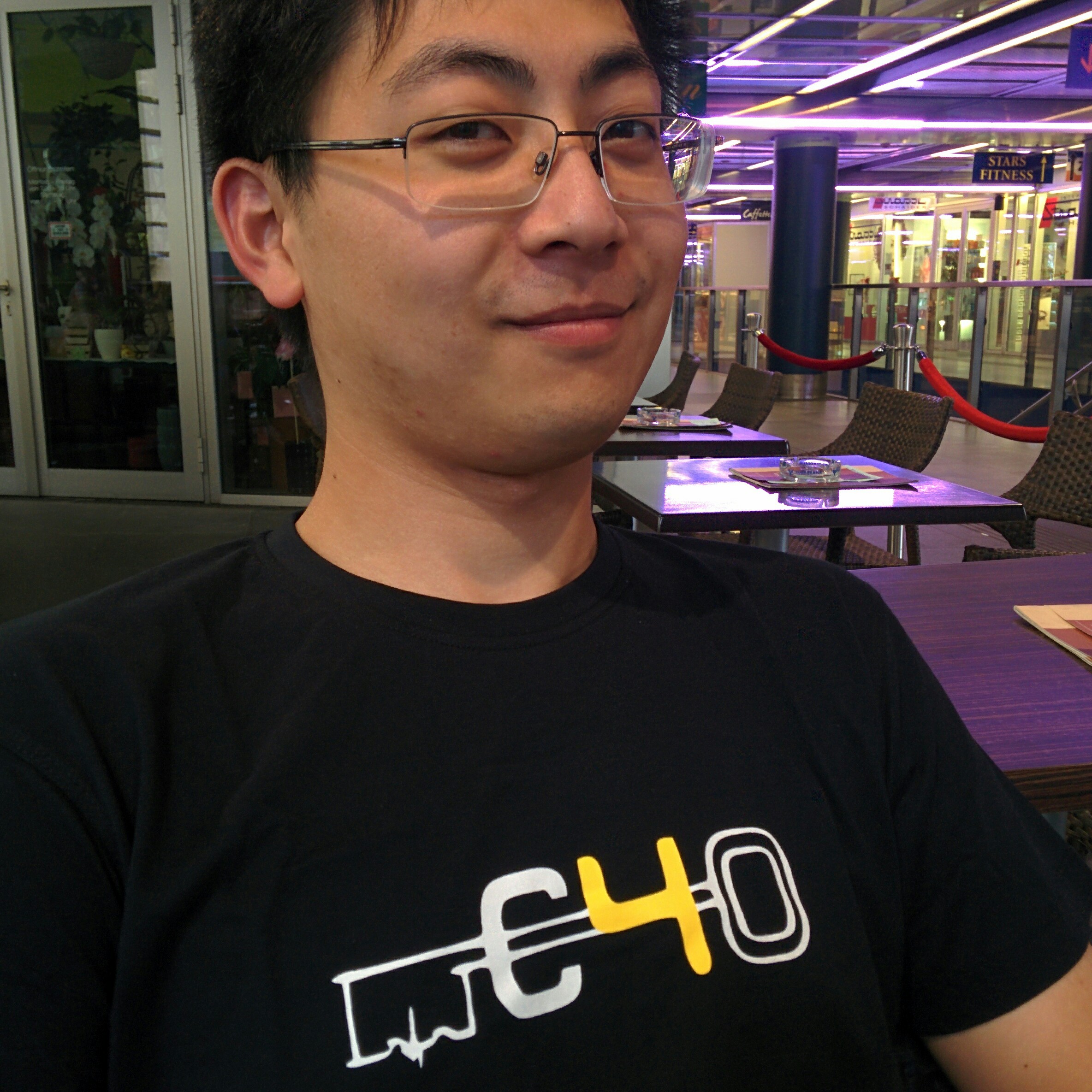 after the enormous success with our "kill bird" t-shirt, we are proud to offer you now the plain, pure und pristine band-loving experience with our brand new chamber40 t-shirt!!
!!only limited number available!!
we provide free delivery within austria. for shipping to other countries, please contact us, we will find a way!!
€ 20,-